Home heating oil
---
Home Heating Oil
Home heating oil, also known as:

Kerosene, paraffin, diesel, kero, kerosene motor fuel, ultra low sulfur kero, ULSK, Dyed kerosene dye, K1, K2, fuel oil No.1, JP-5, JP-8 jet fuel, coal oil, range oil, pesticide code 063501, SRK Solvent, arctic grade oil (DFA), gas oil or 28 sec heating oil.
How common is home heating oil in the UK?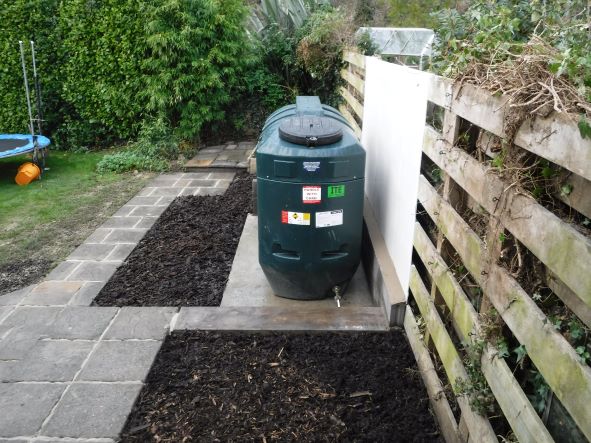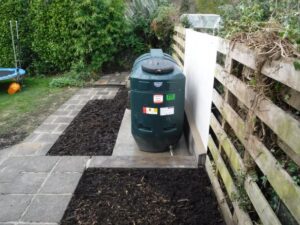 It is estimated that 1.5 million homes in the UK rely on home heating oil. Most homes that use home heating oil are outside the major cities such as Wales, Devon, Cornwall, East Anglia, Yorkshire, Lancashire, Cumbria, Gloucestershire, Scotland, Isle of Man & Northern Ireland.

Northern Ireland alone constitutes a major component of the 1.5 million homes, with an estimated 600,000 homes using home heating oil as their primary source of heating.


The risks of home heating oil


With so much home heating oil being imported, transported, stored and used as fuel it is only natural that a proportion of this will be spilled.  So, how many spillages of home heating oil happen each year? From experience we estimated conservatively that 1500-2000 separate incidents are reported annually in the UK.
Are there risks from home heating oil spills?  Well lets start from what the scientists say about the hazards:
H226 – Flammable liquid and vapor.
H315 – Causes Skin irritation.
H304 – May be fatal if swallowed and enters airways.
H336 – May cause drowsiness or dizziness.
H411 – Toxic to aquatic life with long lasting effects.
Obviously there must be some concern if you find you've had a home heating oil spill, kerosene spill or diesel spill.  You should never ignore an oil spill as it may impact more than just you.  Spills can readily spread, migrating below the surface where you can't see any indication.  Neighbours, public areas, watercourses, groundwater or even the marine environment are all possible receptors.  Call an expert!
Oil Spill Response for Home Heating Oil
Before spilled home heating oil spreads you will need to arrange for an oil spill response.  A specialist company such as Gaea Environmental are specifically set up for emergency oil spill response jobs.  They will have the equipment, knowledge and experience to deal with a kerosene spillage easily.
Companies such as Gaea should be able to reach you within an hour or two with several phone calls along the road to gather further information.  The point of this is that the worry and stress is taken on by experts. 
Upon arrival at your property a quick assessment to understand what is going on will be undertaken while equipment is unloaded.  Responders will then put in place measures to prevent further spread of oil.
Oil Spill Assessment for Home Heating Oil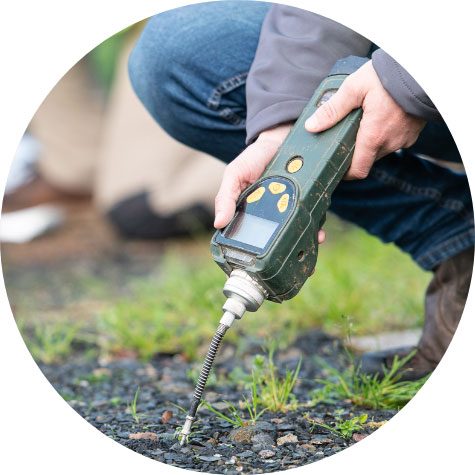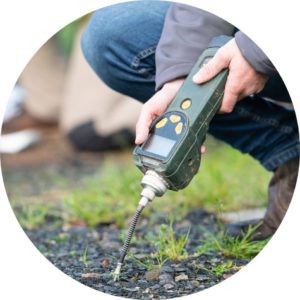 What next?  You really can't solve a problem unless you fully understand it first. 
Most oil spill response companies will employ environmental scientists.  Detailed investigations need to be carried out so that the exact location of any spilled kerosene is known.  It is important to know the depth, the type of material that the oil is in and the concentrations. 
A risk assessment is carried out to determine if any home heating oil identified is an actual risk to any of the occupants, the building itself, rivers streams, groundwater or neighbours.  Oils are naturally occurring and only pose a risk once they reach certain concentration or are in too close proximity to a sensitive receptor. 
In many situations it is best to leave well alone and allow natural attenuation take place.  However, this needs to be professionally assessed.
Oil Spill Clean up Heating Oil
Oil spill clean up can be complicated, but it doesn't need to be!  The biggest issue is that generally these spills tend to be located below peoples homes or garages, this somewhat gets in the way!  But its not something that can't be overcome with the right consultant / contractor.  In almost 30 years in the field I have only saw one home being demolished and this was the owners choice.  We have a common saying we put to customers when they are worried; "There is nothing that can't be fixed"
Validation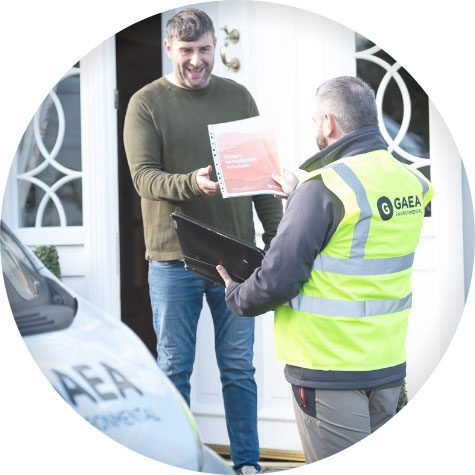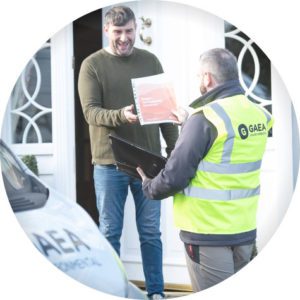 To instill confidence in the process each and every job needs to go through a robust scientific validation. 
Soil samples are taken from the base and sides of any excavation to demonstrate that sufficient material has been removed.  Samples are then sent to independent and fully accredited laboratories to be analysed for specific suites of analysis. 
Results received back are compared to recognised standards, particularly those for human health. 
Where oil odours were an issue, air quality samples will be taken at the end of a project and analysed independently. This will demonstrate that the air quality is below recognised thresholds.  You should receive a report at the end of any clean up that proves that everything has been done correctly.
Reinstatement
A major worry for customers is if their property will be made good.  Of course it will!  Companies such as Gaea are specialists at reinstating customers property.  Gaea have a workforce full of skilled tradesmen who's sole function is to bring customers homes back to the same standard as we found them.
One of our biggest selling points at Gaea is the quality of the finished work we produce.  You should take the time to find out from other customers the quality of  any contractors work.  Having to deal with issues is stressful and after suffering an oil spillage this is not what you want to be dealing with.